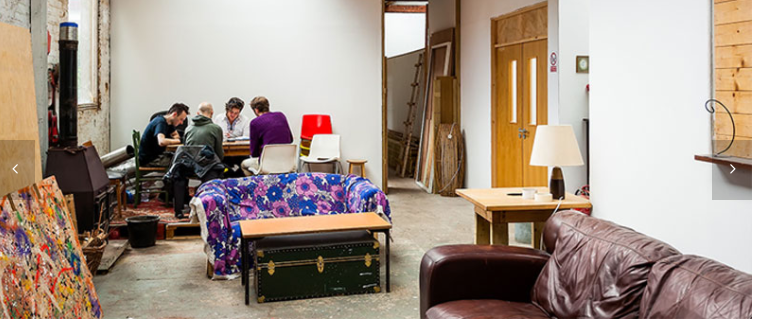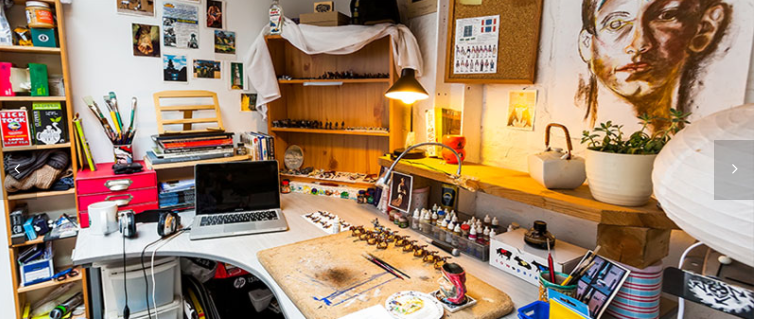 Exciting news....NEG35 moves to Brighton!
NEG 35 has now moved to Brighton, West Sussex and is in partnership with Coachwerks! We now have a fantastic new darkroom fully equipped with a Durst DA900 enlarger and all the equipment necessary for developing negatives and photographic prints. The Durst enlarger will print from 35mm, medium format and larger format negatives.
There is also a lovely exhibition space that NEG35 will be using as a group in 2020, plus a little coffee shop to relax in! As well as operating darkroom days in Brighton we are still active from Crawley and therefore can develop negatives, meet up and go out shooting around our original home area of Crawley. We shall also provide transport to Brighton if needed where possible.
This is a new and exciting time for us and we invite you to come join us in our new adventure! 
Address: 19a Hollingdean Terrace, Brighton BN1 7HB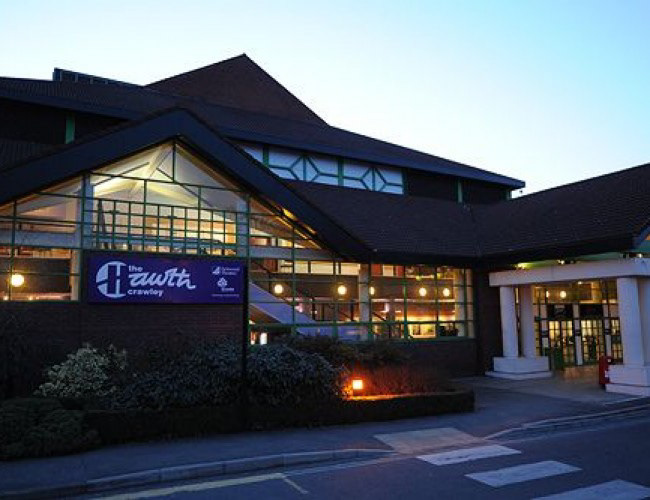 NEG35 2019 Exhibition at the Hawth Theatre 
This August 2019 The Neg35 Society will be holding an exhibition featuring the society's members very own film print at The Hawth Theatre, Crawley, West Sussex. NEG35 share their latest film prints, hand-developed in their local darkroom. The society's members all have their own styles, techniques and ideas, all brought together in a celebration of the time-honoured medium of wet printing. Come and rediscover the joy of film photography and the art of darkroom magic! Also come along on Saturday 17th August at 1:30pm to meet the artists themselves and ask first hand how they create their work and what inspires them! 
Meeting in The Loft at the Hawth Theatre 1:30pm-2:30pm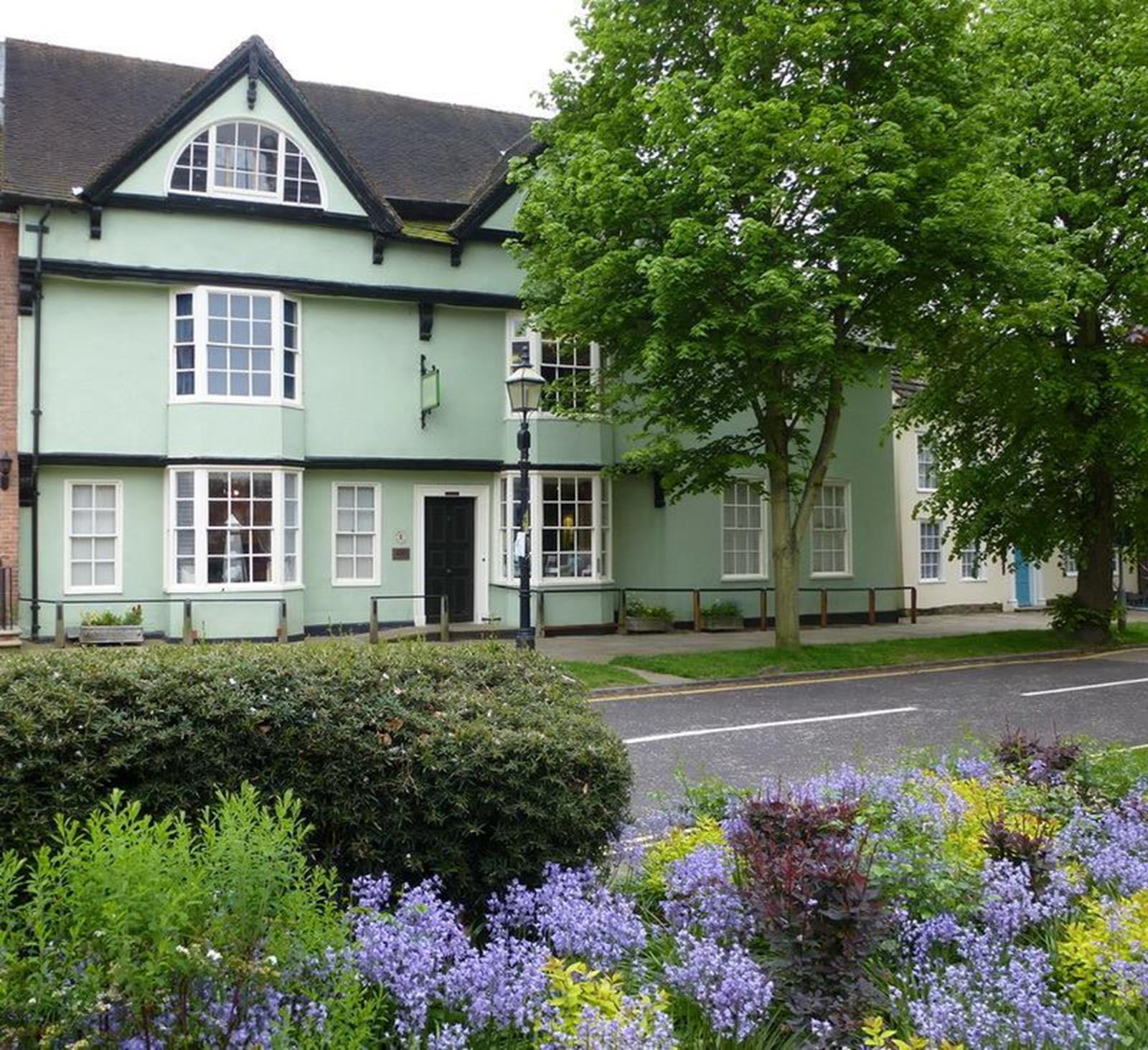 Exhibition at the Horsham Museum & Art Gallery
NEG35 will be exhibiting their work at the Horsham Museum & Art Gallery from Saturday 12th May 2018 until Saturday 11th August 2018. At this event we shall be launching our new NEG35 Society adventure with a welcome talk held on Saturday 11th August at 11am, 1pm and 3pm in the Library room of the Museum. We hope to see you there!
Free Entry for exhibition and talks.
Horsham Museum & Art Gallery
9 Causeway
Horsham
West Sussex
RH12 1HE
Saturday 12th May 2018 until Saturday 11th August 2018.