Back to Basics – with Film Photography by Dinah Beaton
Some years back I visited a friend and fella photographer, Nigel and found he had this fabulous collection of vintage cameras displayed on glass shelving, which made my jaw drop and and my mouth drool. It was truly an outstanding collection of beautiful classics and I have to admit it made me quite envious. By comparison, all I had at the time were three cameras, Agfa Box Camera, a Pentax Auto Compact and a Pentax ME SLR; it was hardly what you would call vintage.
​​​​​​​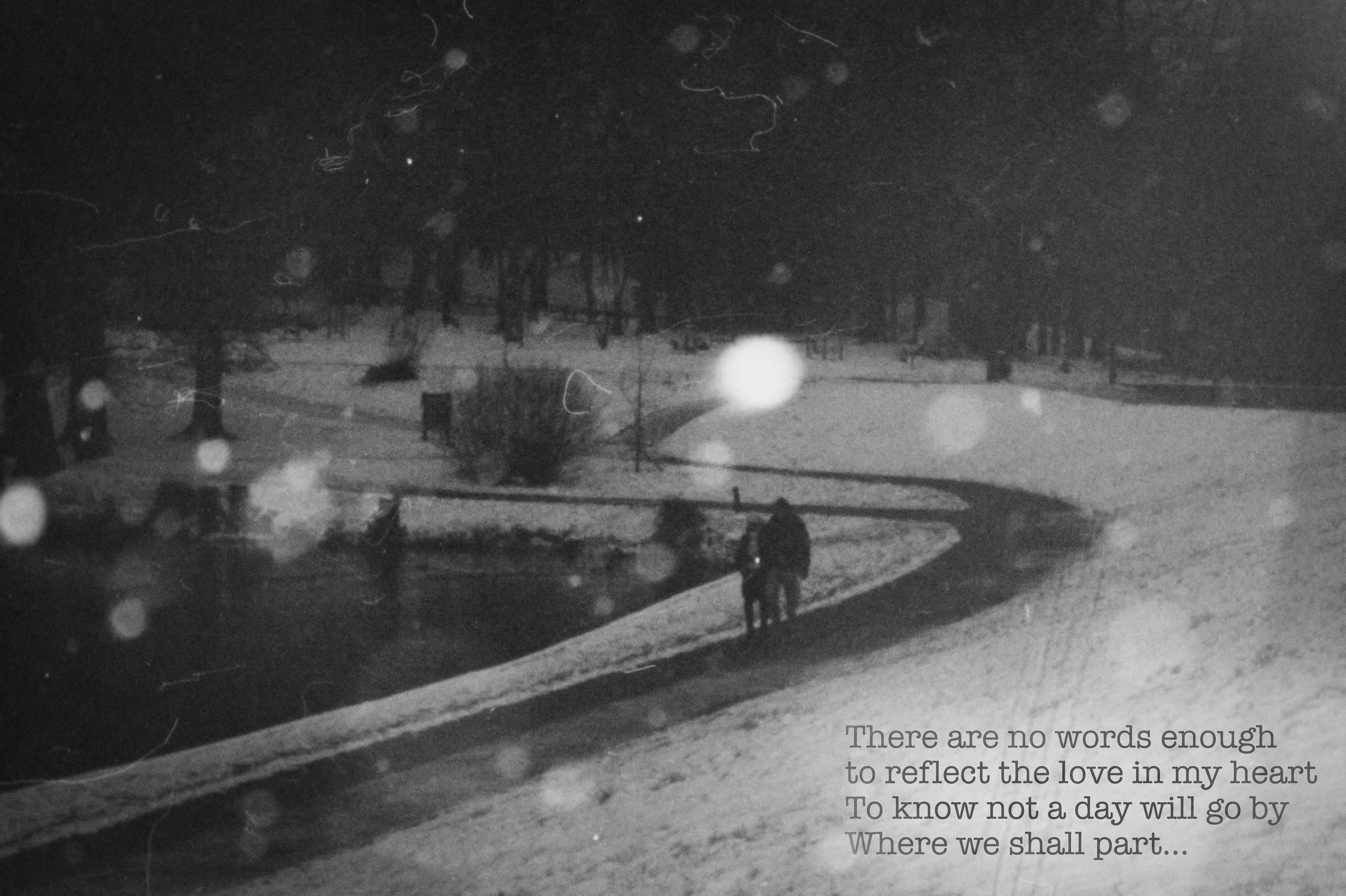 Blogs by Sarah Wanstall
​​​​​​​
Features blogs such as 'Pockets of inspiration' a collection of poems, words and imagery expressed via the medium of film photography. Plus 'The Pentax Espio 928 - Why you don't always need high end cameras to get the shots'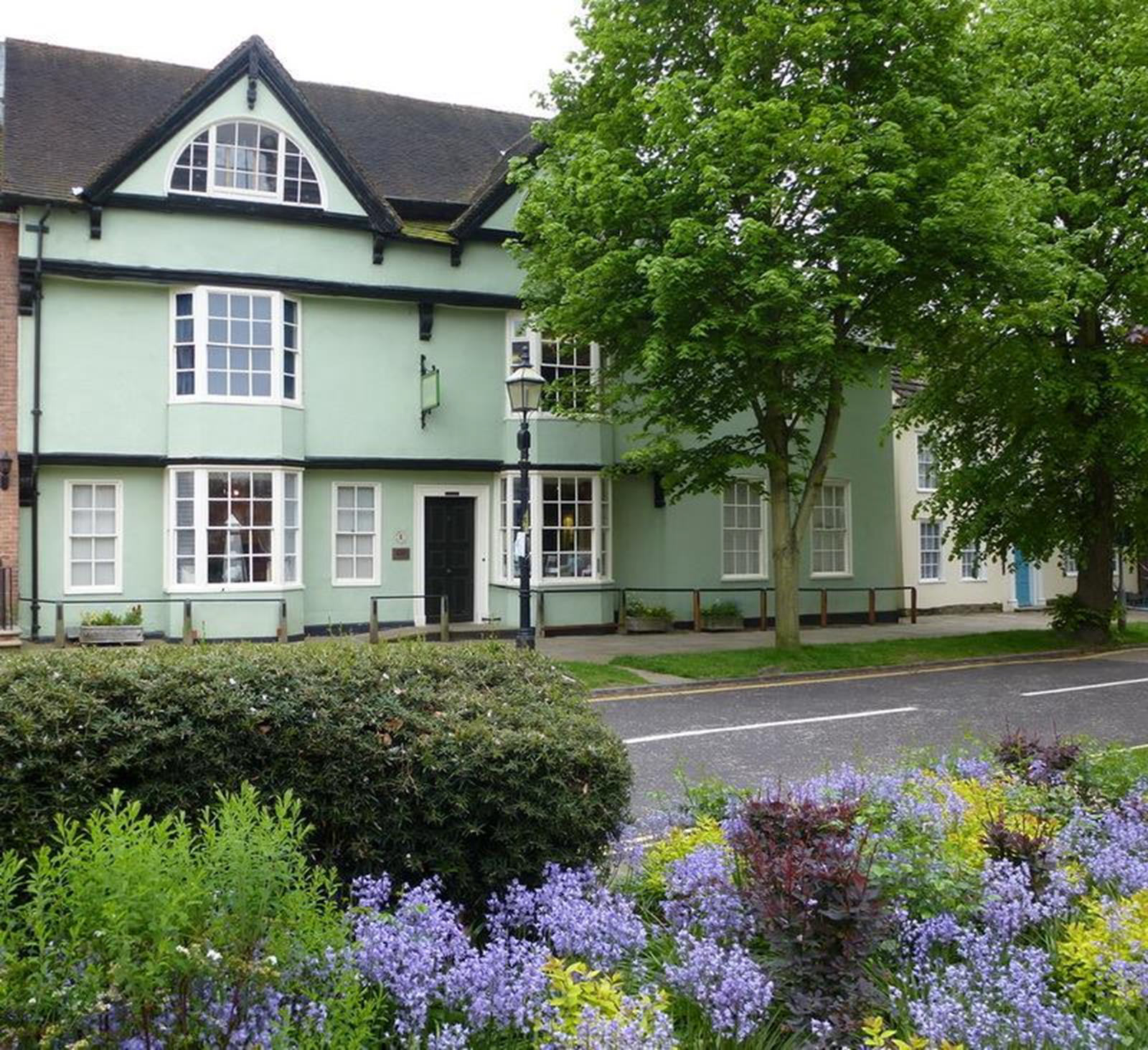 NEG35 Society Launch at the Horsham Museum and Art Gallery 
In a digital age right now you might wonder 'Who shoots film anymore?' but it is making a surprising come back with the younger generation discovering it for the first time (wanting something 'new' and 'retro' in world of photo-shopped visuals) and the older generation rediscovering old cameras that lie gathering dust in a long forgotten drawer.
​​​​​​​