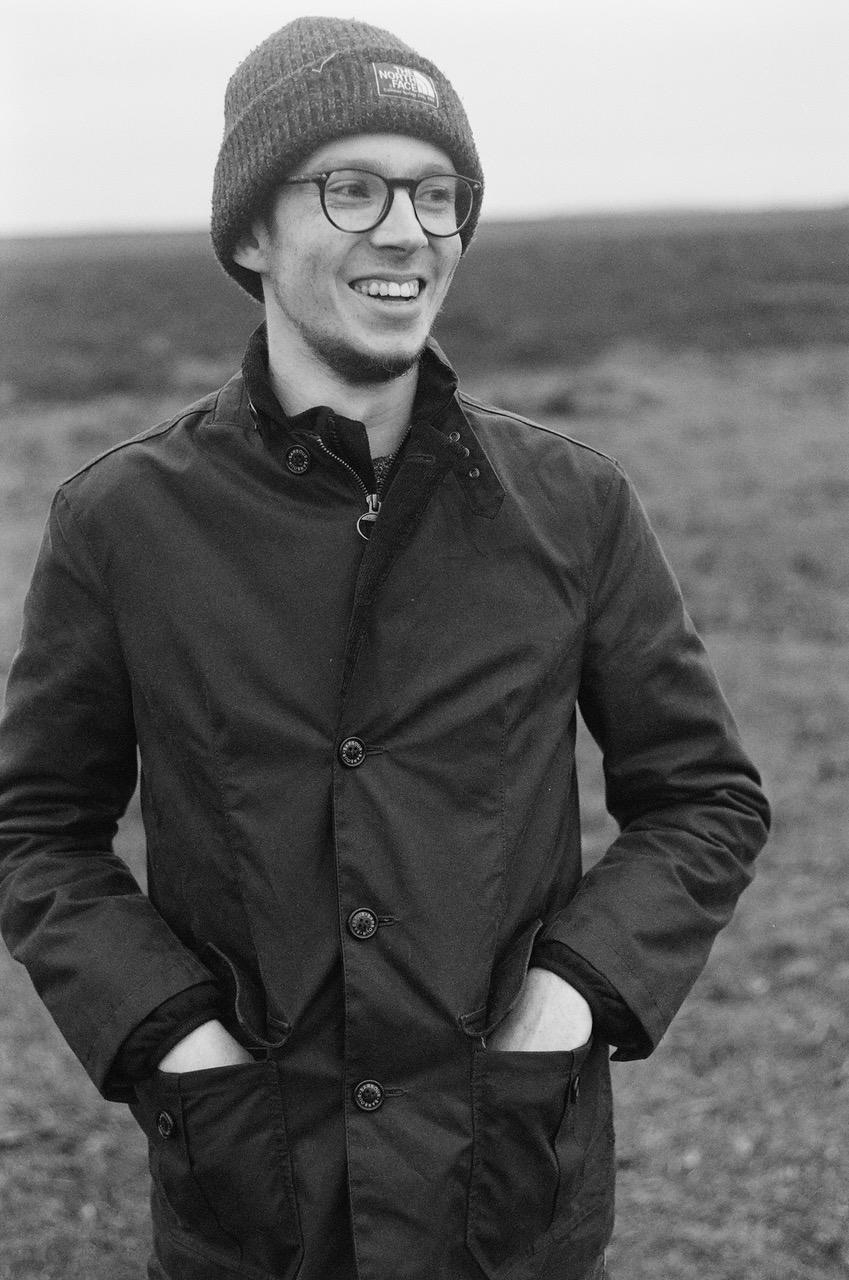 I shot my first roll of film in 2018 after I found out my Dad still had his old camera hidden away in the loft. The camera hadn't been used for over 40 years so I had no idea if it would even work, I shot my first roll expecting nothing but was really surprised with the outcome and I've been hooked ever since. 
Usually I work with a DSLR but shooting on film is a whole new world, you have to change the way you work in a number of different ways, not to mention the fact you only have 36 exposures (or less!) and you can't view a preview or wipe out shots you don't like but that's one of the reasons why I like it, you have to discipline yourself. I joined Neg 35 in 2018, its a great group of like minded people with a passion for photography, it's great to be able to develop your own film as well and see the process the whole way through. 
I love finding interesting people to photograph and try to capture elements of life that people often miss or something that you might have let pass you by. I'm always looking to photograph new subjects and am always on the look out for the next shot, my passion is motorsport so I that's where my main focus lies but there is always something interesting going on where ever you are! 
If you like my work you can keep up to date via my Instagram @jamesfrench95 or visit my website www.j-french.co.uk