POCKETS OF INSPIRATION by Sarah Wanstall
​​​​​​​
'Pockets of inspiration' is a collection of poems, words and imagery expressed via the medium of film photography. I tend not to focus on one specific style of photography such as street, landscape or portraiture etc., but instead shoot anything that simply catches my eye and holds my heart! I then keep it aside in my 'collection of treasures' (notepad and negative folder) until a fully formed concept develops. Sometimes the photograph speaks for itself, on occasions it inspires a poem and other times the poems come first and the photography follows. It is the spontaneous inspiration to simply create with no boundaries, limits or rules that I enjoy.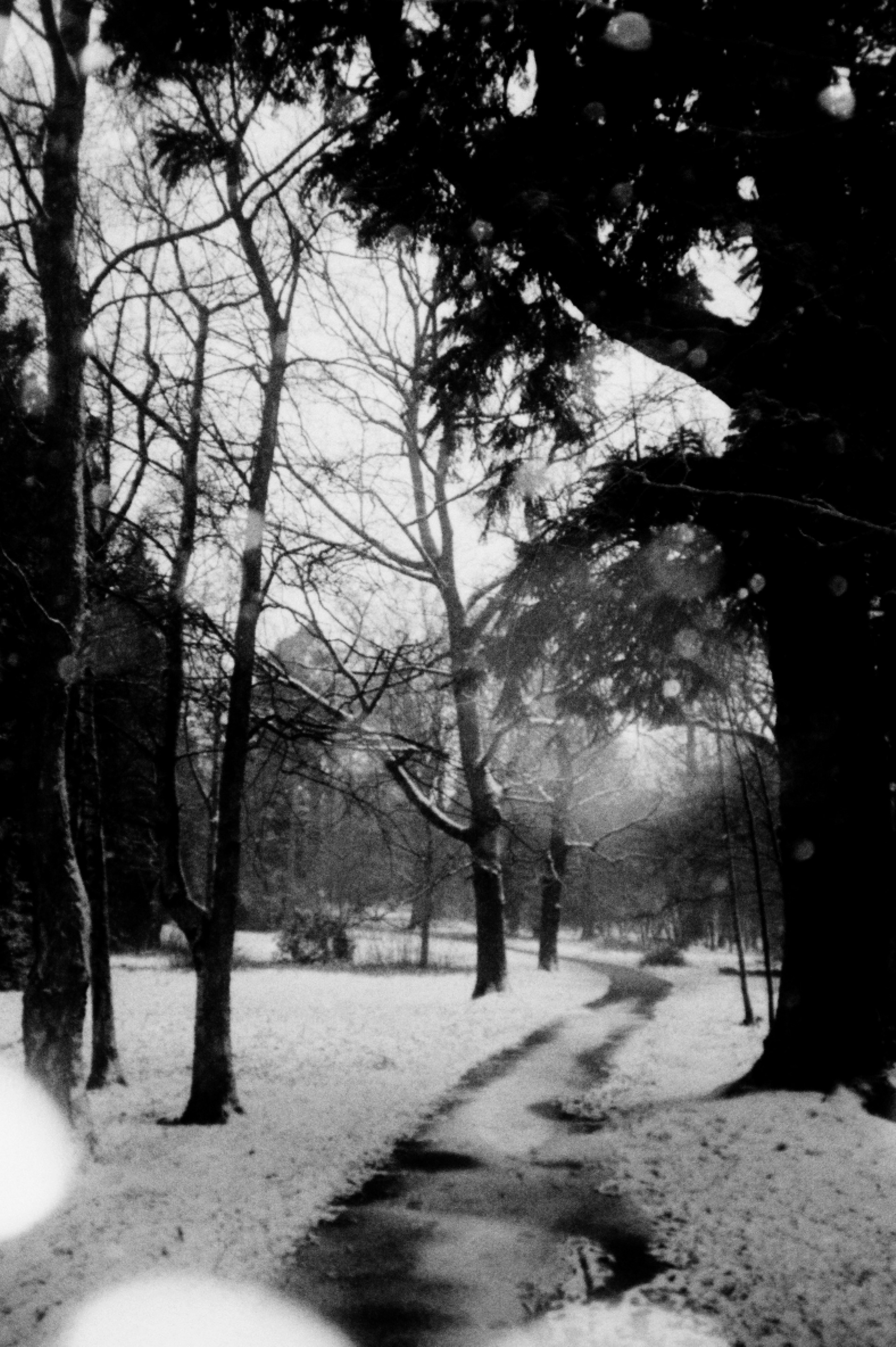 - WHY YOU DON'T ALWAYS NEED HIGH END CAMERAS TO GET THE SHOTS

 

- Sarah Wanstall 
Being part of NEG35 I have can hold my hands up to having a mini collection of film cameras stored in my spare room but despite their range in prices and 'retro appeal' it is the humble Pentax Espio 928 that took my most 'famous' photos.